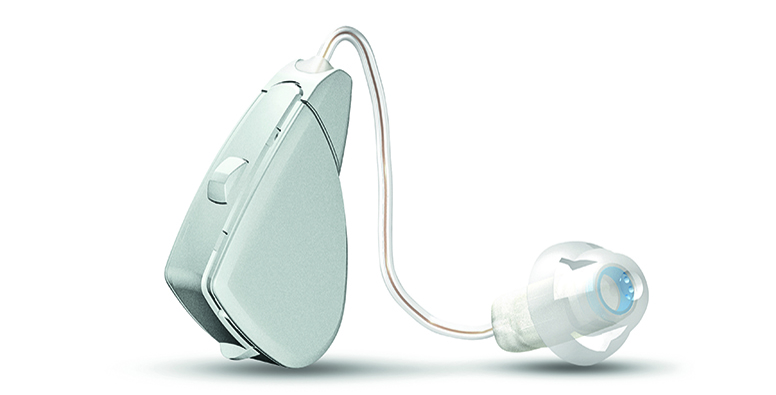 Description
ReSound Alera TS™ combines advanced hearing aid technology with an innovative tinnitus sound generator. It changes tinnitus management, whether you have a hearing loss or not. With ReSound Alera TS™:
Your attention will be drawn away from your tinnitus
The disturbing tinnitus noise will be less noticeable
You'll get a highly individualized solution
Combined with informed counseling, the sound generator built into ReSound Alera TS™ is recognized as a highly effective way of managing tinnitus.